Every public relations professional and many CEOs know the power of earned media. A lead in a major metropolitan newspaper or an interview on a network station that gets syndicated — this type of exposure can lead to millions of impressions that increase a business's revenue and reputation.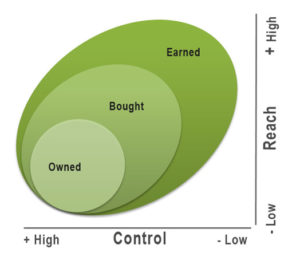 While PR contributes to sales goals, sometimes different levels of leaders can misinterpret the role and responsibility of the PR function. Typically business leaders dictate the strategy for building the internal structure necessary for managing an influx in prospects and leads due to great PR results.
As an Old English proverb states, "You can lead a horse to water, but you can't make it drink." PR pros are responsible for leading horses to water; sales leaders are responsible for getting the horse to drink. Essentially PR opens doors. Lots of them. It's up to the sales team to complete the loop and close the deal.
A CEO-surgeon team developed an industry disrupting medical procedure to bring to market. The CEO did not fully understand the role of PR and who held the responsibility for converting leads to sales. There is a big difference between acquiring earned media and then managing the leads generated by the buzz. To leave any negative side effects on the table, clear the air early in any relationship about the role of PR and the ways PR strengthens the company's relationships.                                                       
In this specific scenario, an Australian patient was flown to Houston to tell her story on air at the local CBS affiliate. This segment and another piece led to millions of social and traditional media impressions. Twelve minutes after the CBS segment aired, the surgeon's office received the same amount of calls from patients looking for more information and to schedule a consult.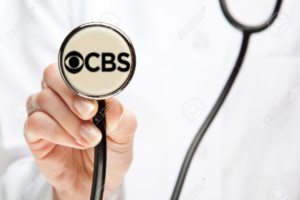 The client, surprised by the immediacy of PR results and the number of calls, was ill-equipped to handle the inquiries. Once PR plays its part, the market's reaction is handled by the alignment to its sales strategy.
The Ballast team walked away with a few important lessons:
    

Never assume your client defines PR the way you do

   Educate your client about the role of PR

    

Share expectations of both parties at the onset of a project

    

Establish clear goals with the client for what PR success looks like

   

Prepare the sales team to handle new business as a result of great PR
By following these tips, you can achieve the best representation for your clients and help them achieve goals without disruption to the business and that result in industry awareness, lead generation and increased sales.
For more PR tips and to learn strategies for telling your organization's story to your most important audiences in the channels that matter most, contact @KelleeJohnson or @Ballast_ Group or visit http://ballastgroup.com.