The office culture is shifting, driven by a large wave of millennials craving flexibility and, most importantly, purposeful workplaces. 
The benefits of a cloud-based company go beyond the organization and into a movement toward a model for a future workforce.
Gini Dietrich, author of SpinSucks, took her Chicago-based PR company virtual in 2013. "From a business perspective, my team is completely focused on results, not activity or staying at their desk during lunch or after hours just to prove they work more hours than anyone else. Productivity has increased nearly 30 percent."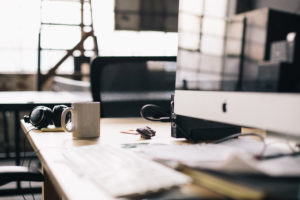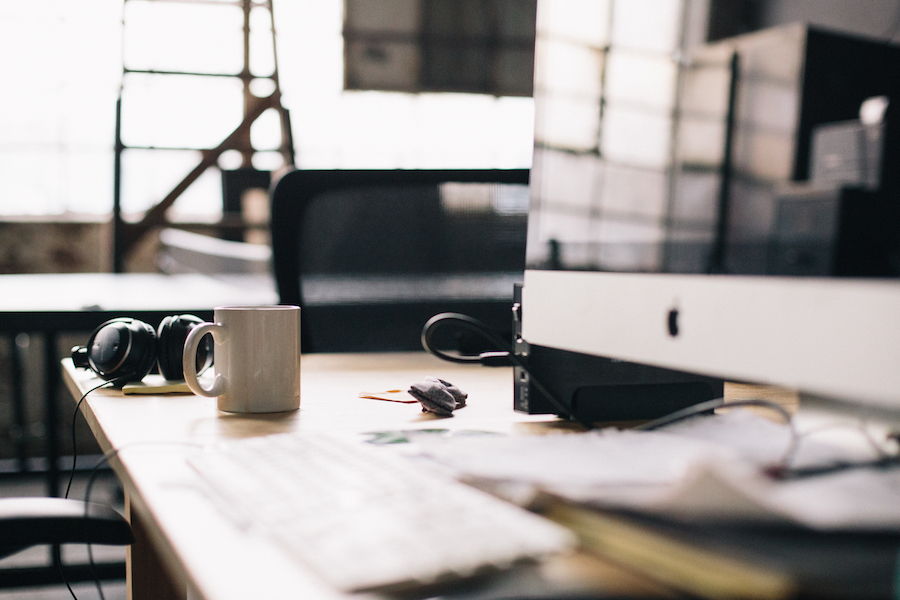 Founder of the Ballast Group, an integrated communications consulting firm, Kellee Johnson stepped out of Corporate America 12 years ago. From day one she intentionally created a cloud-based team.
According to Global Workplace Analytics, 80 percent to 90 percent of the U.S. workforce says they would like to telework at least part time. When leaders build and maintain a culture of trust and expertise, employees can be motivated to work within a virtual network. This type of culture extends beyond telework.
Adding to psychological factors, tech advances allow for video chatting, editing and sharing secured documents on accessible-anywhere drives. The liberation of work-from-home opportunities has drawn popularity with all ages and new hires. A study from Harvard Business Review and Ctrip, China's largest travel agent, showed the performance of home-workers increased by 13 percent.
James M. Fisher II and Kevin E. Broyles founded the first U.S. cloud-based law firm, FisherBroyles LLP, 15 years ago. They, like many others in the legal industry, believe their Law Firm 2.0® business model is the wave of the future. The firm now has close to 200 lawyers in 21 locations and has been growing at a rate of more than 50 percent for the past several years.
"Professional services leaders in legal, consulting and accounting firms are reducing their real estate footprint," said Fisher. "We perform the same sophisticated legal work without bricks and mortar offices.  Elimination of this unnecessary overhead allows us to double the compensation that our attorneys were earning at-large traditional law firms, which attracts top talent. At the same time, we can charge our clients less. It's the ultimate win-win for both our clients and partners."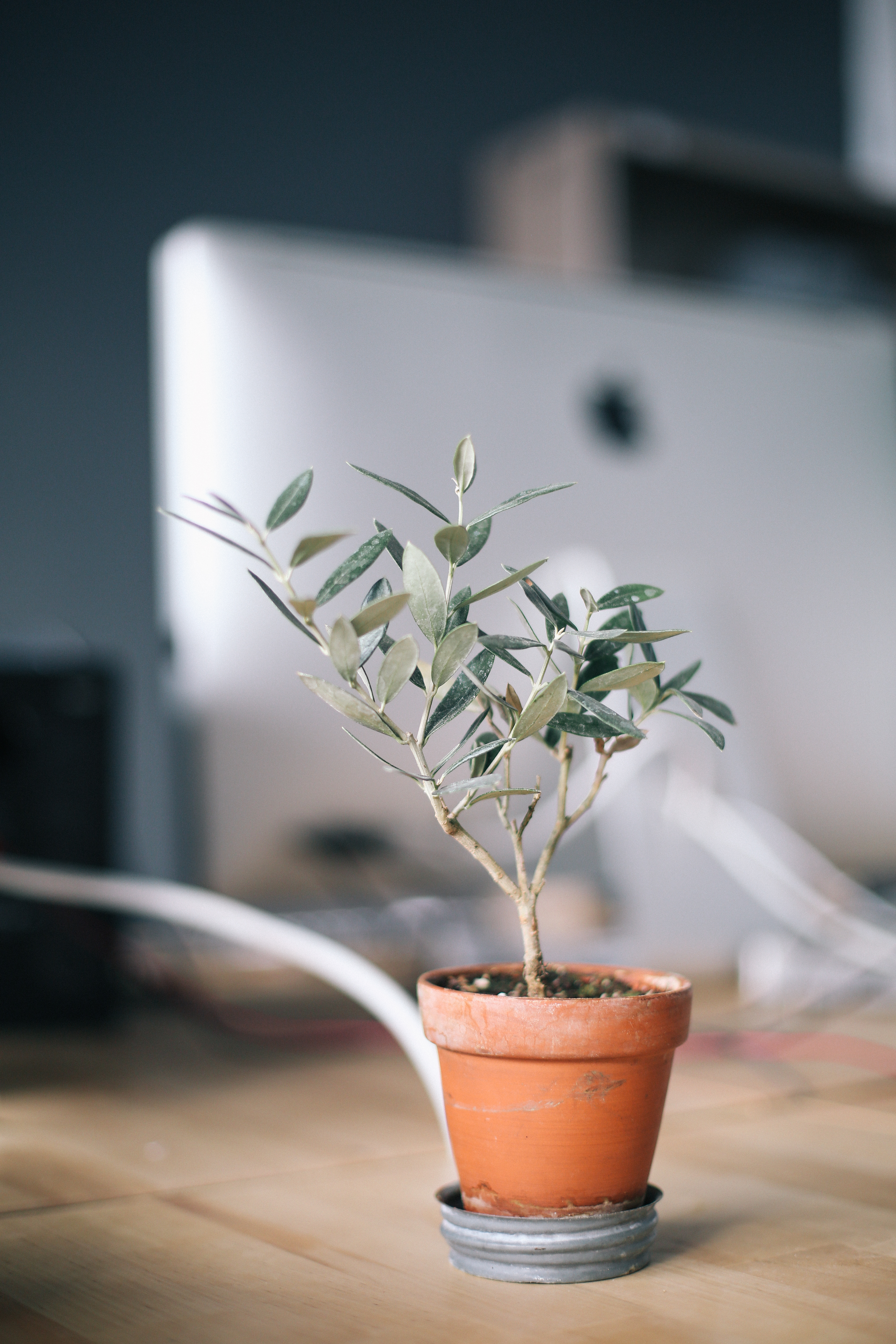 According to Johnson another compelling reason for a virtual company is developing a flexible team that is curious, accountable and full of subject matter experts who want more purpose in their life and work. Johnson's gut told her that high-performing people wanted to be more efficient with their time while doing what they love to do.
"After traveling extensively for years for other companies, I experienced first hand the power and productivity of being virtual. It works for motivated, smart people. At Ballast we put the most relevant teams on each project. We enjoy working with leaders and entrepreneurs who are driven by innovation and who think out of the box when communicating with their audiences," she noted.
Ballast's cloud-based team of self-starters knows it can accomplish what it needs to in less time and with more focus. The team is made of alumni from some of the largest global PR and digital agencies and from Corporate America.
Is this type of workplace a business model for the future? Johnson asks herself this every year. She believes a virtual firm allows the firm to expand or deflate with the ebb and flow of marketplace demands.
And most importantly for Ballast Group clients, brick-and-mortar overhead and other fees are spared, leaving budgets to focus on what matters to Ballast clients: helping leaders articulate their ideas and stories to the most important audiences in the channels that matter.